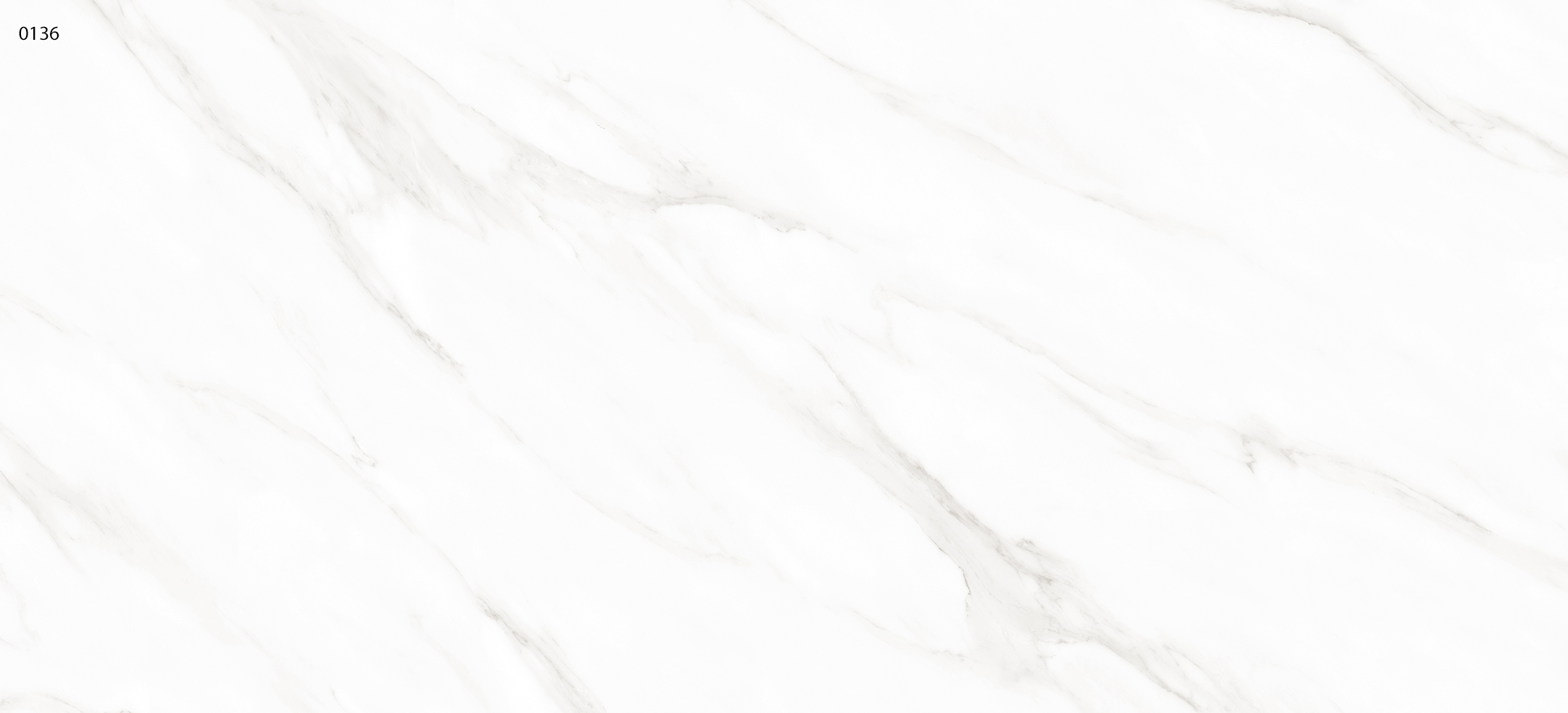 ---

PHILIPPINES

CLEIA TILES : Tiles Export in PHILIPPINES
We are CLEIA group of company India, We are Manufacture and exporter, Floor Tiles, Slab Tiles, Subway Tiles, Porcelain Tiles With different sizes. CLEIA TILES is present selling tiles in PHILIPPINES Market with different sizes and product.
Ceramic Floor tiles, Glossy Tiles, Matt Floor Tile,
60×60 Porcelain Tiles, 80×80 Glazed Porcelain Tiles,
60×60 Vitrified Floor Tiles,
60×120 Polished Porcelain Vitrified – PGVT & GVT, Thin Tiles,
Granite Tiles, Wooden Strip,
Floor, Porcelain Tiles, Big Slab Porcelain Tiles, Big Format Porcelain Tiles, Vitrified Tiles,
Full Body Tiles, Out Door Porcelain Tiles, Supper White Porcelain Tiles, from India.
Cleia groupe, exports are spread across all over the globe with prime focus on niche markets of PHILIPPINES export Since 2013, we are spreading our wings and delivering the best products globally.
Also at cleia tiles, the main aim is to help a business set up and establish their network of clients and generating additional revenue by reducing complications associated with it. We are happy to work as chanel partner of country distribution partner wel come to OEM company work as joint venture with cleia groupe

cleia tiles Product Available below city in PHILIPPINES :
Quezon City, Manila, Davao City, Caloocan, Cebu City, Zamboanga City, Taguig, Antipolo, Pasig, Cagayan de Oro
BELOW SIZES AVALABLE:
CERAMIC FLOOR TILE: 60×60, 20×120 cm
GLAZED PORCELAIN TILES: 60×60, 60×120, 80×80,100 x100 cm
FULL BODY PORCELIN TILE: 60×60, 60×120
SLAB PORCELAIN TILE : 120×120, 120×240, 120 x280 , 120 x 300, 120 x 320 cm ( thikness : 6 mm ,9 mm )
QUARTZ SLAB SIZE : 160 X 320 CM ( thikness : 2CM , 3CM )
---
---