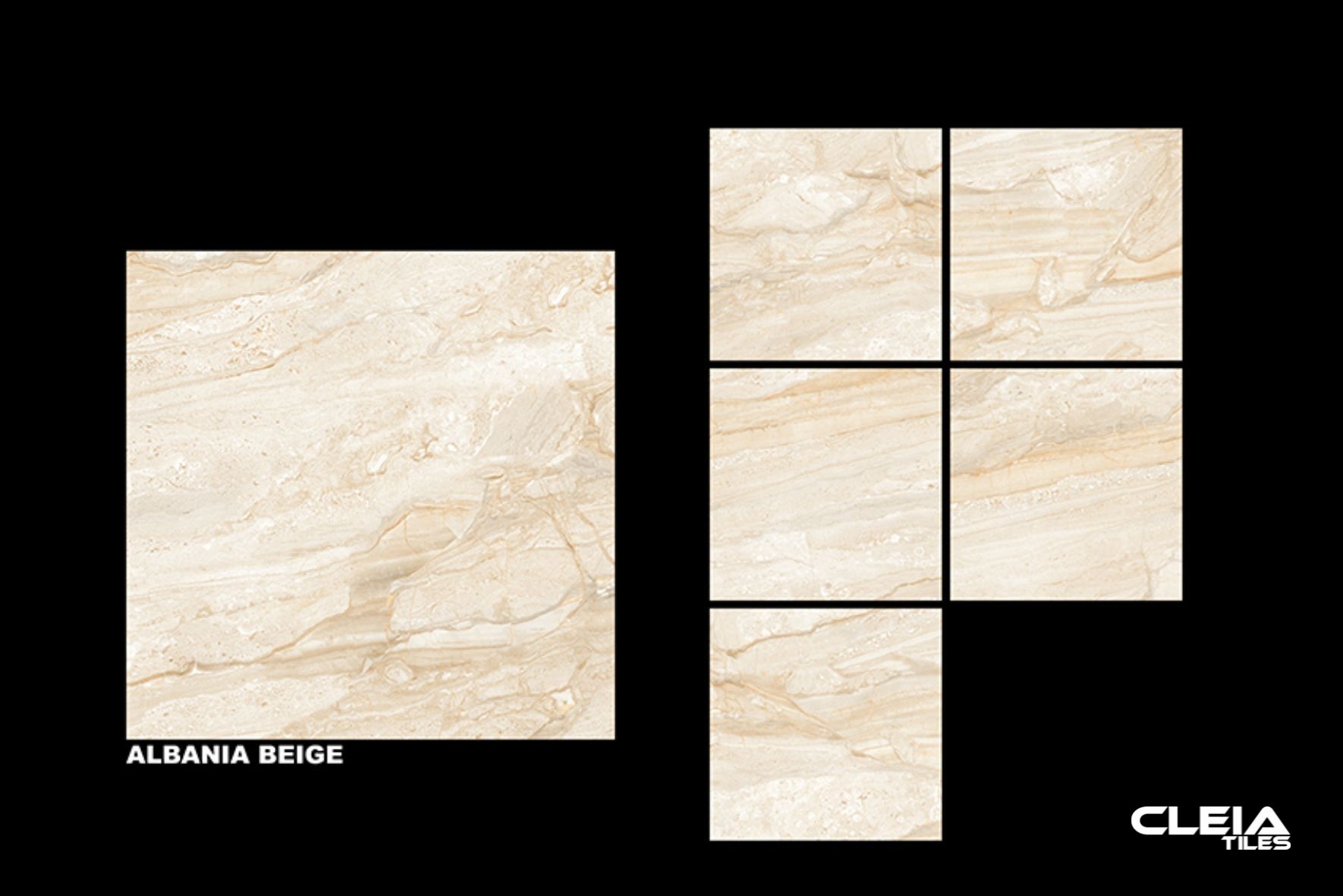 ---
The bathroom is the most important room in the house. It's a peaceful retreat where we groom, brush our teeth, wash, and take care of other essentials. What is the ideal colour for bathroom tiles, dark or light? Your bathroom should be a spot in your house that makes you feel refreshed and invigorated, whether you're getting ready for the day or calming down. As a result, its aesthetics should be considered while creating a bathroom. A stylish bathroom should be visually attractive as well as relaxing.
As we all know there are two types of tiles in terms of colour that is light colour tiles and dark colour tiles :
And every type has its own pros and cons
LIGHT COLOR TILES :
PROS :
1: free and positive look
2:makes bathroom looks bigger:
3: goes hand in hand with dark colour
CONS :
1: high maintenance
DARK COLOR TILES :
PROS :
1: bold appearance
2: bold appearance
3: dirt resistance
CONS :
1: darkens the room
2: makes bathroom look small
3: light tiles
CONCULSION :
Choosing between light and dark-coloured floor tiles for your bathroom can be a difficult decision, especially with so many options. But according to our experts, light tiles are the best tiles for the bathroom. The reason is the positive & optimistic look. You might find dark tiles more attractive, but in the end, when you come home for that relaxing shower, Light tiles will just up-lift the relaxation feel.
FOR MORE INFORMATION REGARDING SIZES AND DESIGNS DO CONTACT US ON :
WHATS APP : +91+9913030230
EMAIL: info2cleiatiles@gmail.com
---
---