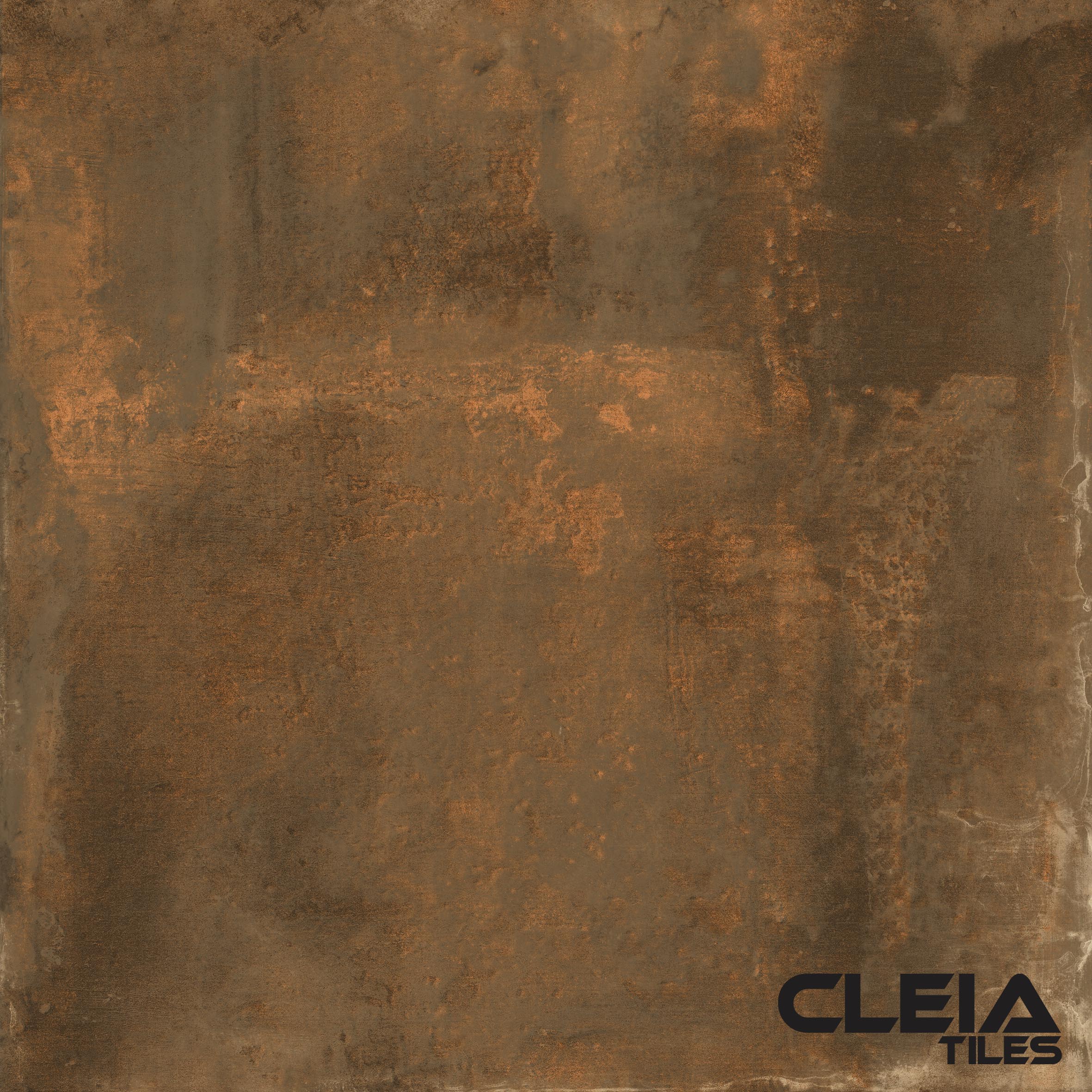 ---
Ceramic tile flooring are one of the most favored flooring options used in homes and offices around the world. The best thing about tiles is that they are durable, affordable & come in many different materials and have many styles, textures. However, the most important reason why tiles are so popular is that they can endure harsh treatment, and are therefore installed on Floors. It doesn't matter whether you choose to go with concrete, glass or metal, tiles can add a unique flair to your home when they are used in unconventional ways.
Contact below to learn/inquiry more about our Tiles::-
Feel Free For any Question at any time through given contact:
E-mail : info@cleiatiles.com
Phone : +91 8866114038
Thank you...!
---
---