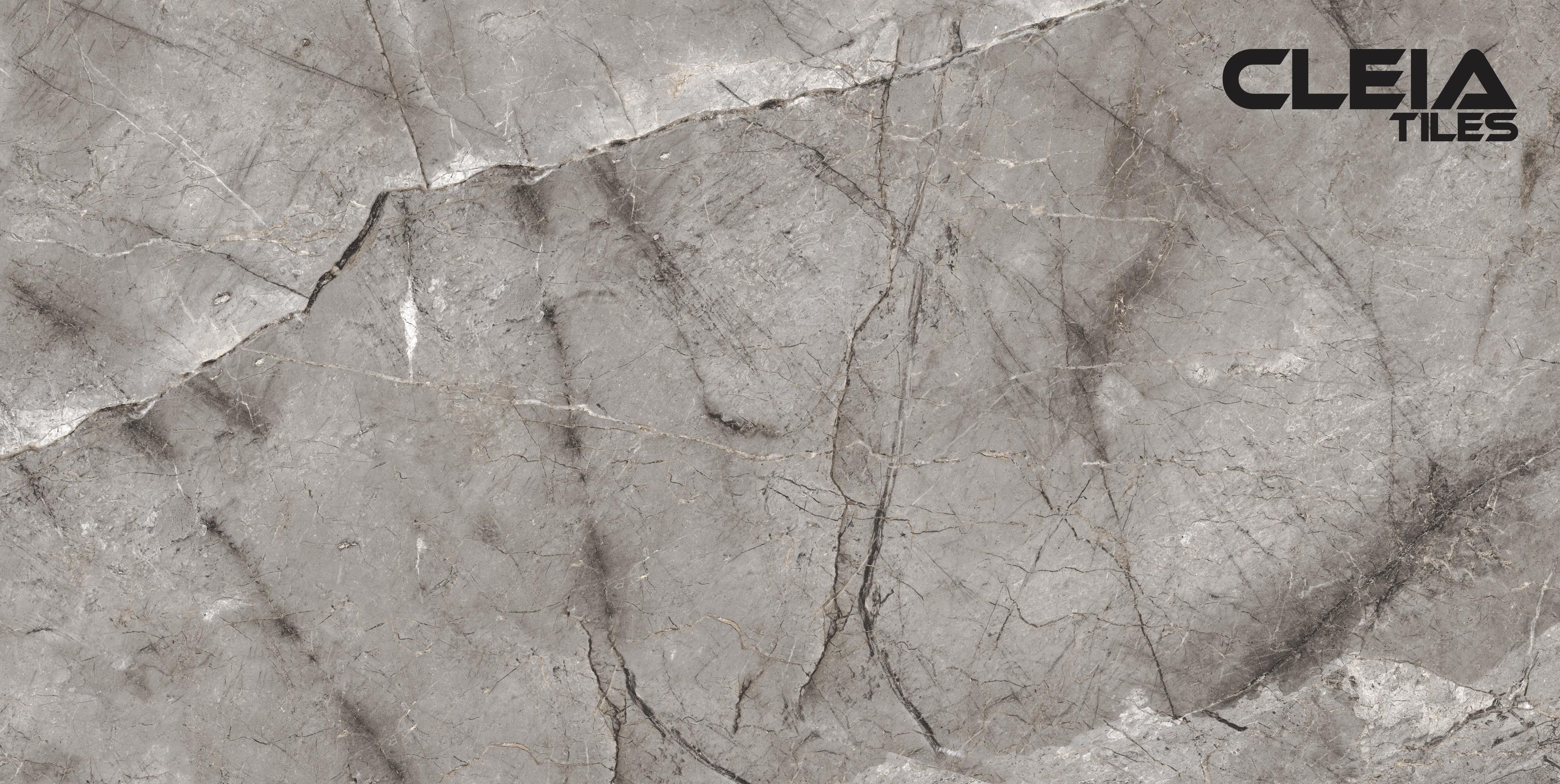 ---
Everyone wants to live in a luxurious space but doesn't want to spend too much revamping one that may or may not be theirs forever. Luckily there is one material, which you will be able to call your best friend by the end of this article – tiles. Tiles are luxurious, reasonably priced, and come with a whole lot of other benefits.Be it décor it is equally a big task to find the perfect combination between different types of patterns and quality you may find in the market. But an evergreen tile that pretty much goes with everything and anything is these are.
These tiles give a spacious feeling to your bathroom and also give a sense of serenity to space.
Contact below to learn/inquiry more about our Tiles::-
Feel Free For any Question at any time through given contact:
E-mail : info@cleiatiles.com
Phone : +91 8866114038
Thank you...!
---
---