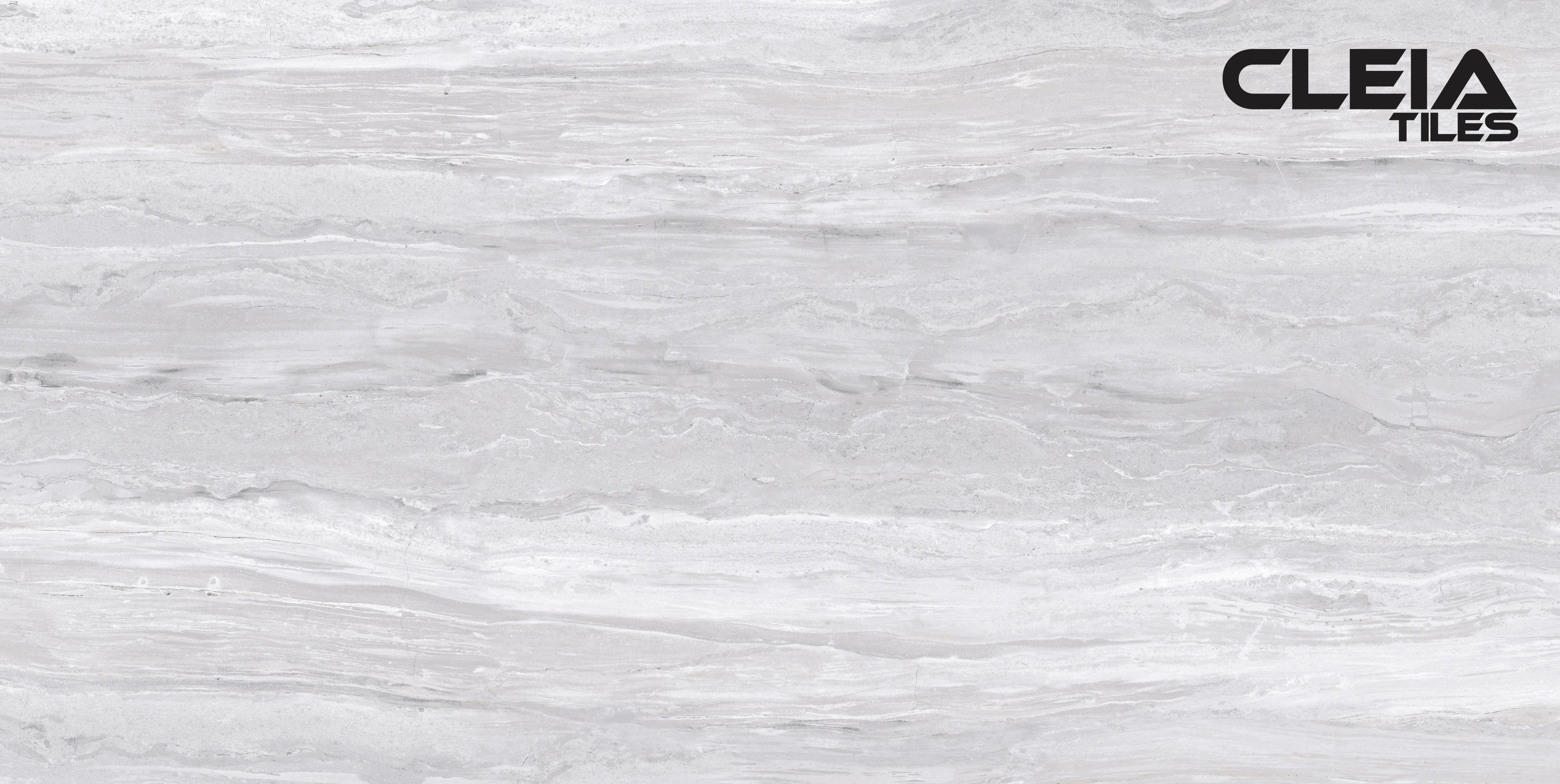 ---
It doesn't matter whether you choose to go with concrete, glass or metal, tiles can add a unique flair to your home when they are used in unconventional ways. Tile manufacturers offer concrete, wood and stone tiles that add an authentic and rustic touch to the décor of a room. An entryway is the first area of your home a guest will notice, so it is the perfect space to create a long lasting impression with tile flooring.
Contact below to learn/inquiry more about our Tiles::-
Feel Free For any Question at any time through given contact:
E-mail : info@cleiatiles.com
Phone : +91 8866114038
Thank you...!
---
---