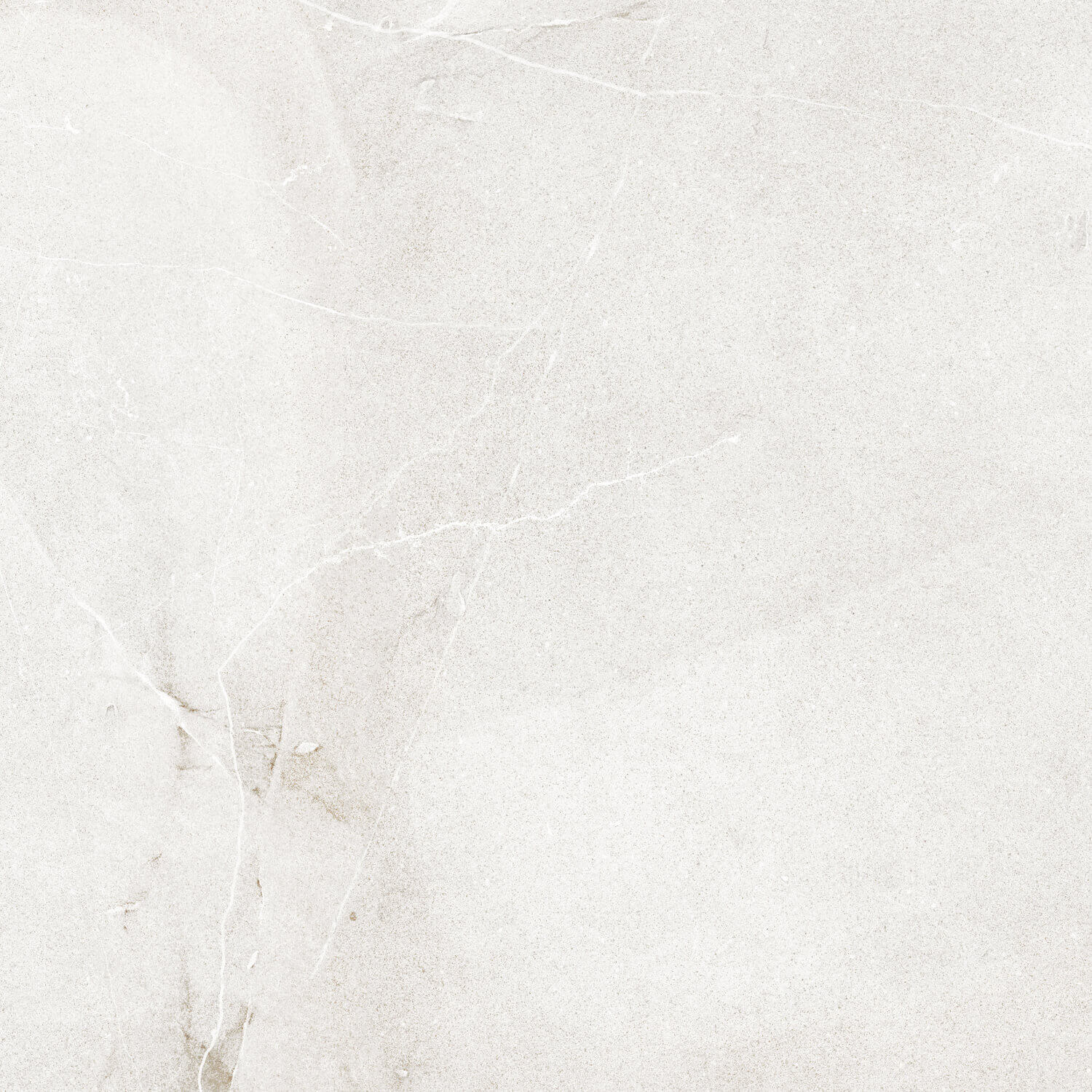 ---
Tiles are more common and popular for being used for flooring. The best thing about tiles is that they are durable, affordable & come in many different materials and have many styles, textures. However, the most important reason why tiles are so popular is that they can endure harsh treatment, and are therefore installed on floors. A popular type of tile being used these days is matt tiles. Being durable and sturdy, matt finish tiles are very often used in both bathrooms and kitchens. One Reason why matt finish tiles are a perfect choice for flooring is that, its rough texture makes it suitable for slippery floors, giving it a natural anti skid feature.
Contact below to learn/inquiry more about our Tiles::-
Feel Free For any Question at any time through given contact:
E-mail : info@cleiatiles.com
Phone : +91 8866114038
Thank you...!
---
---