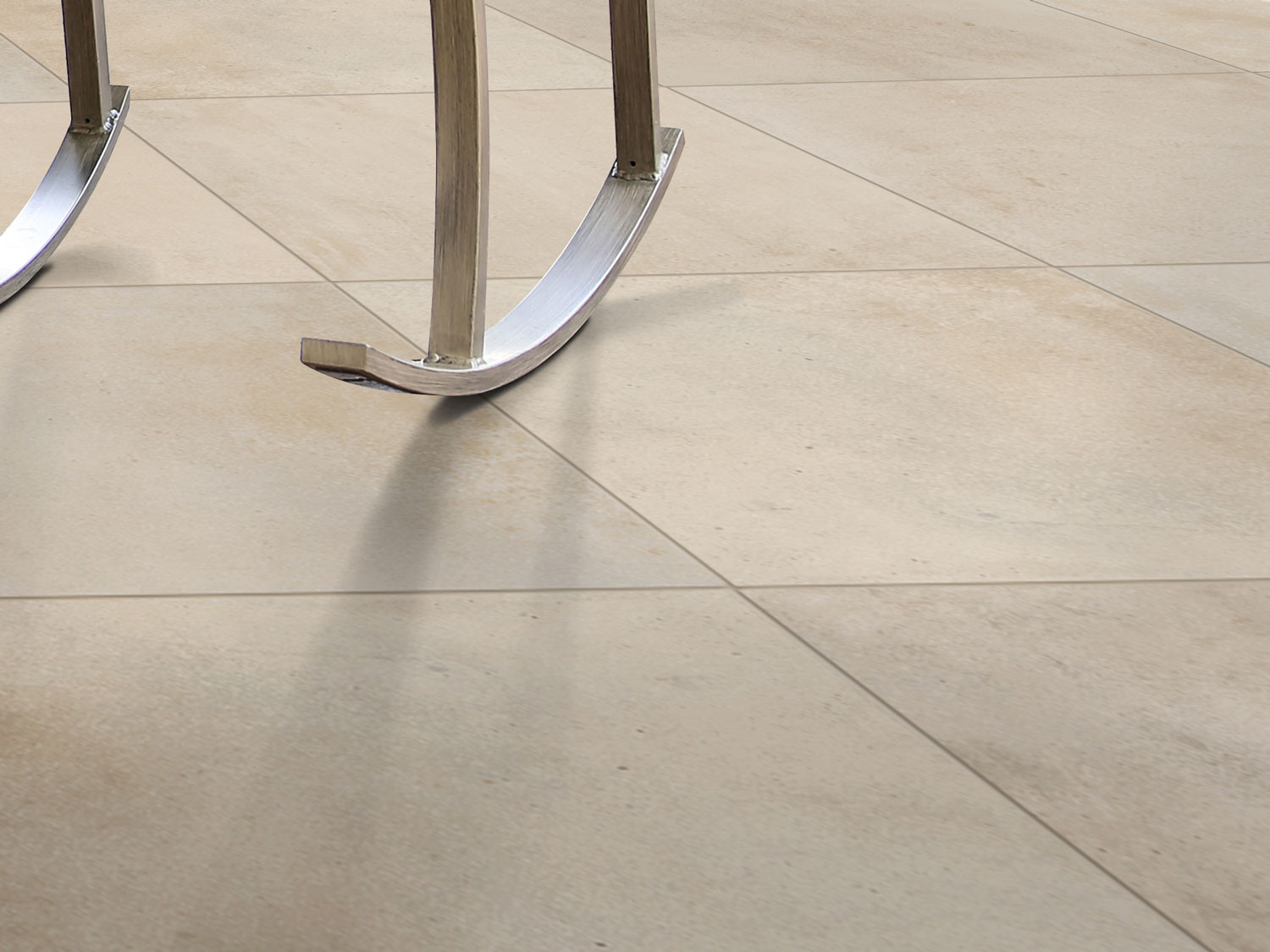 ---
Matt Glazed Porcelain Floor Tile 600x600mm
Complementing regular matt finish option to complete the look from indoors, right through to the outdoors. The range is sized at 600 x 600 mm and is available in three other distinct colours for indoors. The range is hard-wearing and has a matt finish – perfect for the floor or wall in any room in the home, though most suited to the living areas.
we produce below size with different surface like
1600x3200 mm

1200x2400 mm

800x1600 mm

1200x1200 mm

1000x1000 mm

600x1200 mm
Fell Free for any question at any time...
web: www.cleiatiles.com
call/WhatsApp: +91 8866114038
Email: info@cleiatiles.com
Thank you.
---
---