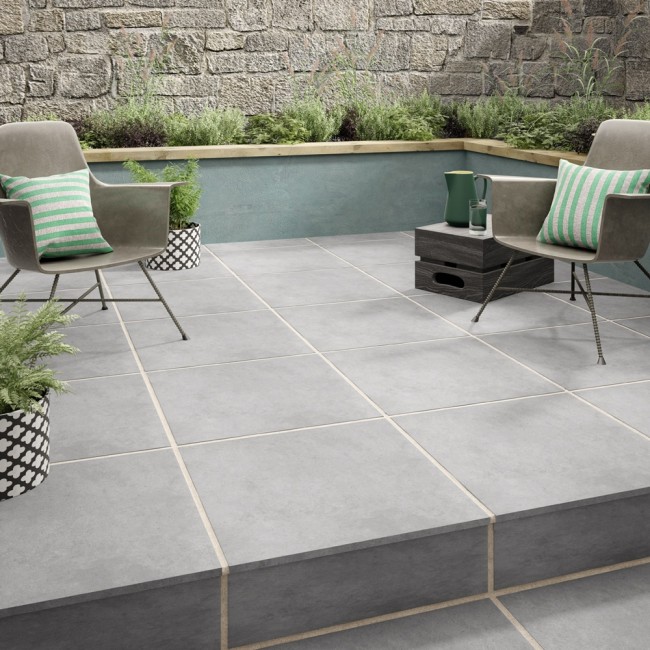 ---
Concrete-style floor tiles
These made come in a very contemporary shade of grey that will visually blend in with most concrete-style floor tiles, so they're a great way to get that seamless indoor/outdoor look.
As they're made from durable 2 cm thick porcelain, they're incredibly hard-wearing and easy to live with.
we produce below size with different surface like
1600x3200 mm

1200x2400 mm

800x1600 mm

1200x1200 mm

1000x1000 mm

600x1200 mm
Fell Free for any question at any time...
web: www.cleiatiles.com
call/WhatsApp: +91 8866114038
Email: info@cleiatiles.com
Thank you.
---
---