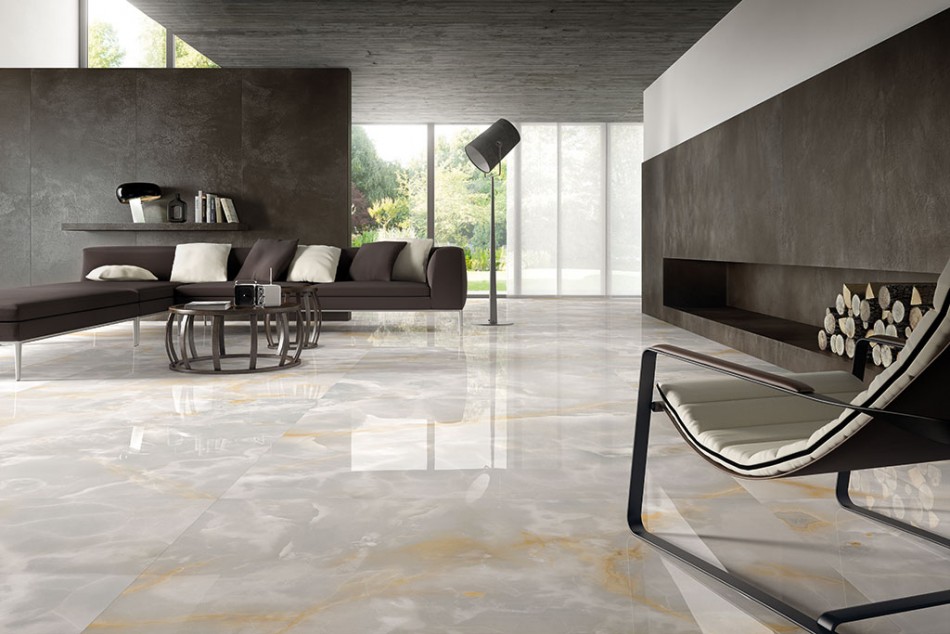 ---
INTERIOR TRENDS: LARGE FORMAT TILES
Large-format tiles are growing in popularity and this can be credited to the many beneficial ways of using large format tiles rather than ordinary-sized tile. The key reason is that large format tiles offer a straightforward, sleek and unfussy aesthetic. This is largely due to the fact that using tiles of this size results in far fewer grout lines, allowing a clean and uninterrupted finish. Less maintenance = less to worry about.
we produce below size with different surface like
· 1200x2400 mm
· 800x1600 mm
· 1200x1200 mm
· 1000x1000 mm
Fell Free for any question at any time...
web: www.cleiatiles.com
call/WhatsApp: +91 8866114038
Email: info@cleiatiles.com
Thank you.
---
---